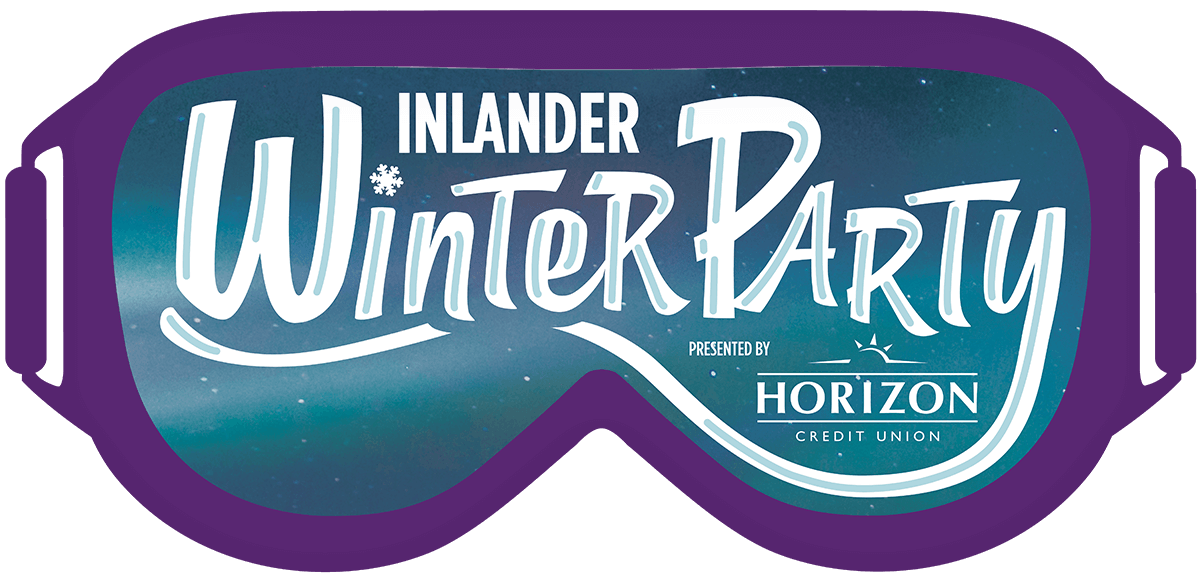 Returns

NOVEMBER 11-12, 2022
The 2021 show has been cancelled due to challenges created by the COVID 19 Pandemic. 
Mark your calendar for the return of Inlander Winter Party in 2022!
In the meantime, check out all of the event and vendor information from our 2019 show.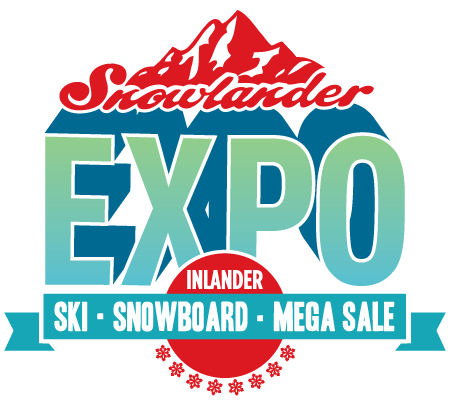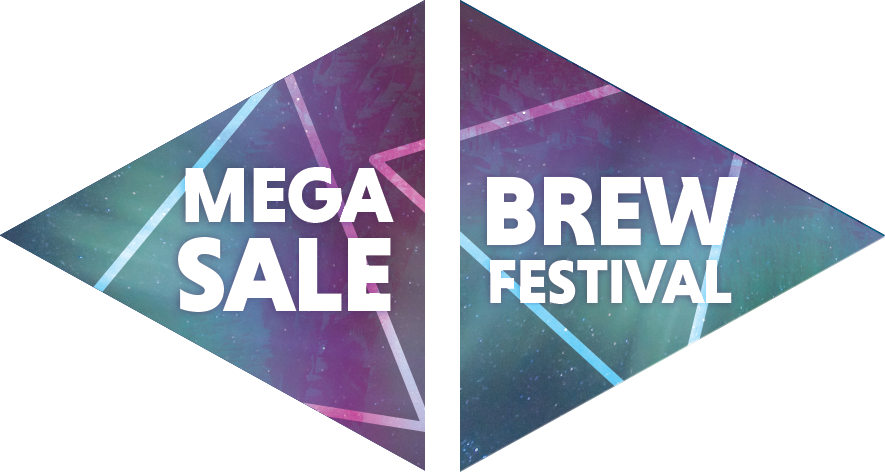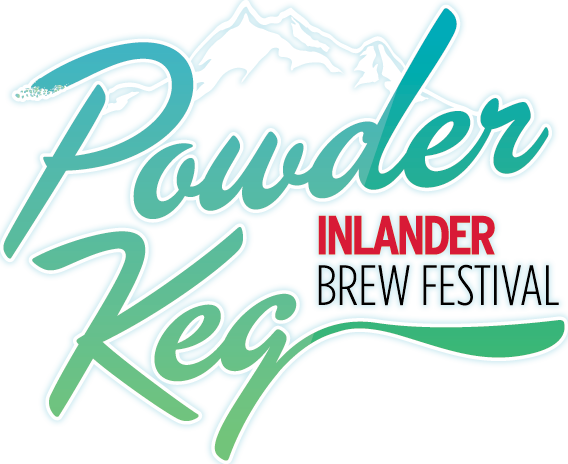 Interested In Being a Vendor? 
If you would like information on how you can be a vendor at the 2022 Inlander Winter Party or PowderKeg Inlander Brew Festival - email us!
WinterParty - at - Inlander.com 
The first 1,500 attendees each day will receive a FREE lift ticket to 49 Degrees North Mountain Resort or Mt. Spokane Ski & Snowboard Park!
*Limit one per person, some restrictions apply.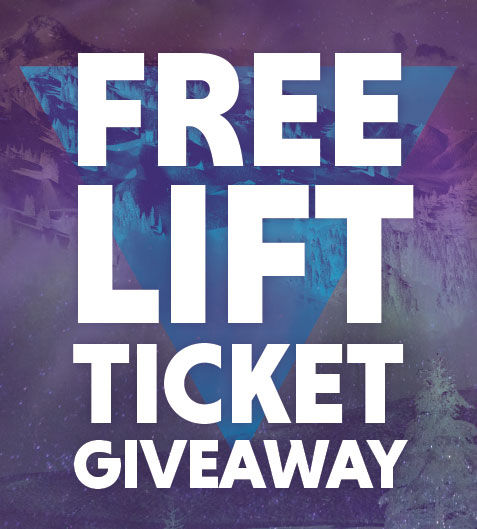 A PERFECT MATCH FOR YOUR MONEY
Fall in love with reaching your goals and earn more with Tether checking and savings.
Open your account online today at hzcu.org/tether.
NEW LOCATION THIS YEAR! 
Inlander Winter Party has moved from the Ballroom to the Exhibition Halls at the Spokane Convention Center! Find us on the corner of Spokane Falls Blvd. and Division.